CFI's Co-Production: Kaili Blues Wins Silver Leopard at Locarno
2015-8-16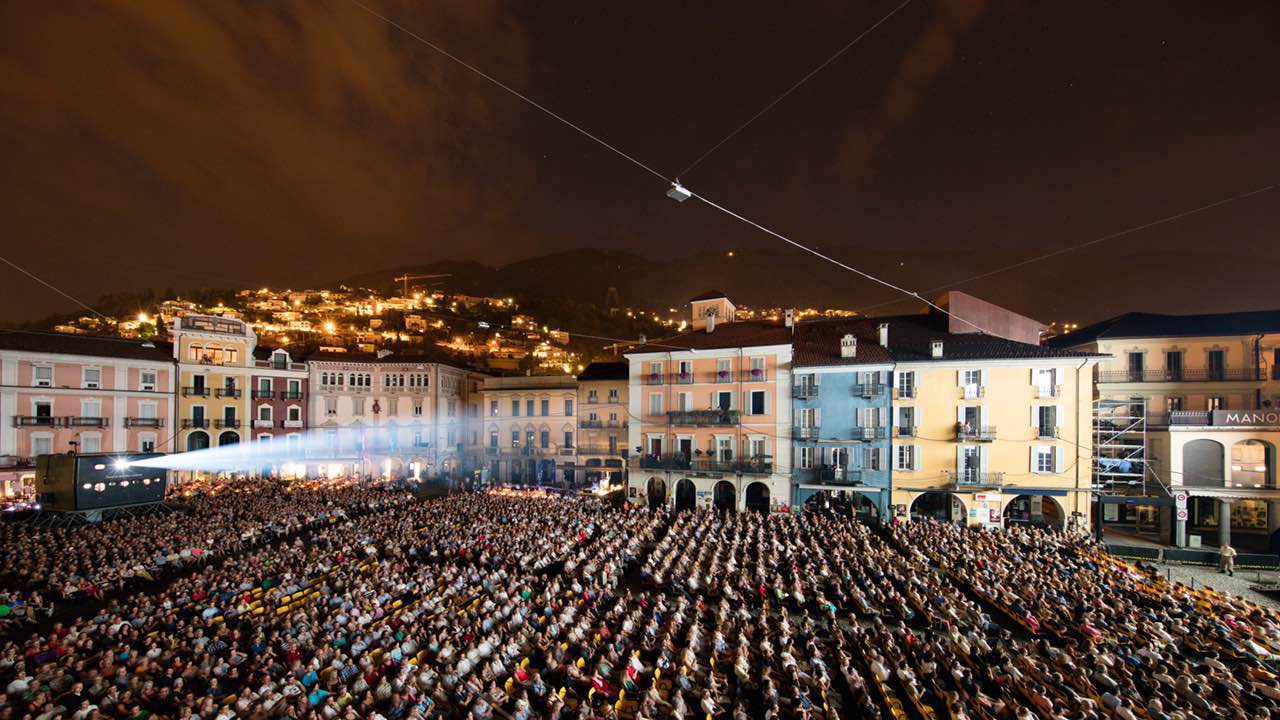 The grand awarding ceremony of 68thLocarno International Film Festival was held on August 15th. Bi Gan's first feature filmKaili Blues, won Best Emerging Director Award in Cineasti del Presente Competition and Special Mention in First Feature Competition. 
'Thank you, Locarno Film Festival! Locarno is very much like the place in the filmKaili Blues. Before making this film, I was planning to be a rock blaster in my deep mountain village, lonely as the ghosts drifting the blowing wind. That feeling was terrific. I hope to make beautiful films for those drifters roving in the wild wind. I want to say a big thank-you to my team! And special thanks to my gurus and teachers! Thanks to my family, my friends, and particularly Cine-Correspondence Project!' said Bi Gan.
Júlio Bressane, Brazillian famous director, is the jury president of Cineasti del Presente Competition Section, leading the international distinguished jury members including: Fabrice Aragno, Godard photographer and Swiss director; Clotilde Courau, Best Actress at the Berlinale; Joanna Hogg, British female director; JayVan Hoy, American producer. The section is specially established for the first or second movie of emerging directors, aiming to excavate the most talents of them.Kaili Bluesis the only Chinese film that has been nominated in this worldwide influential section. 
Creative Movie Structure
Kaili Bluesis based on three-piece construction, commingling past, present and future. It narrates the story of poet Chen Sheng, who gets reunited with his dead lover in a mysterious space-time on the way to find his nephew.Kaili Bluesopenly applies unique Intertextual movie structure and creative long-take aesthetics. This has evoked widespread attentions and reputations among the industry, audience and media.
Marie Bonsanti, Artistic Director of Réel Le Blog Du Festival, indicates that long-take style ofKaili Bluescreates distinct movie space. French critics Marie Giovanna comments that this would be a 'famous' long take: it realizes an incredible technique, and even the richness of connotation. Quoted from Mark Peranson, Programming Director of Locarno Film Festival: Bi Gan creates a poetic entry point to his home region …… took the easy road in their stunning debut.
After the world premiere in Locarno,Kaili Blueshas received certain official invitations of significant film festivals, including Festival of the 3 Continents, Vancouver International Film Festival, the Viennale and Mexico City Film Festival, etc.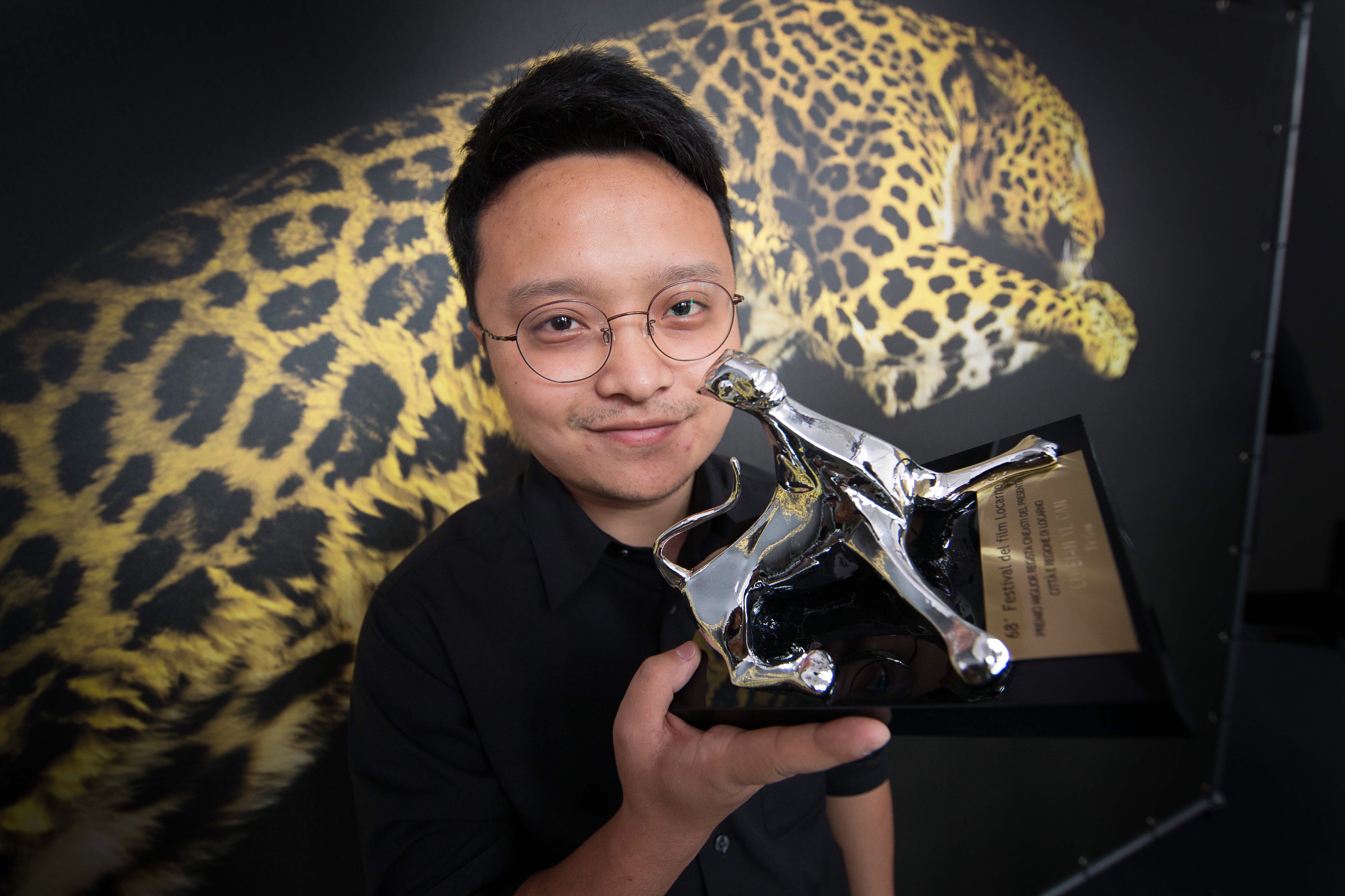 90s' Fresh Creation, Attempting New Production Mode
Born in 1989 in Kaili of Guizhou Province, Bi Gan directed his first feature filmKaili Bluesafter graduation. Early in 2010, Bi Gan independently completed his student workTiger. Afterwards, short filmDiamond Sutrareflects his mature ability. His filming style is known for combining poetic romanticism and cold-violence realism.
Furthermore,Kaili Bluesgathers innovative professionals who devote to promote production mode of art house films. Lim Giong is the composer of this movie. He was awarded Best Original Music for Hou Hsiao-hsien'sThe Assassinat Cannes Film Festival. Blackfin Media and Heaven Pictures Film co-invest and co-produceKaili Blues. Heaven Pictures Film especially signs on Chinese new directors such as Pema Tseden, Li Ruijun, Yang Jin and leading invest their movies. Among them, Bi Gan is the youngest. China Film International, who successfully distributesNe Zha,North by Northeast, act as overseas exclusive distribution and co-production company ofKaili Blues. Shen Yang, Vice President of China Film International, is one of the executive producers of this film. She contributes to internationalization of Chinese films. One of the filmsBlack Coal, Thin Icefinally won Golden Bear in Berlin Film Festival 2014. All these attempts are promoting the industrialization of art house films and providing more creators with more possibilities.
Quoted from Shan Zuolong, President of Heaven Pictures Film: We believe that Bi Gan is a modest talent who has a clear picture of his creative career. He is also very confident of his cinematic language and structure, and particularly capable in visually artistic realization. It is our duty to give full support for him to realize his dream.
Quoted from Shen Yang, Vice President of China Film International: Being a new force of international distribution, we hope to present the world audiences the grand new Chinese films. Bi Gan is a great surprise in the year of 2015. Although he and his team were born in around the 90s, the director is equipped with excellent perception of cinema and strong sense of existence, and has skilfully presented us a folded sense of time in the eternal space with his unique visual language, reflecting the director's perception of and sympathy for the world.
Shen Yang especially respects another executive producer Ding Jianguo, Lecturer of Communication University of Shanxi. He is the teacher of Bi Gan and the angel investor ofKaili Blues, providing Bi Gan with photographic equipment.