China Movie Channel Media Awards Were Announced
2015-6-20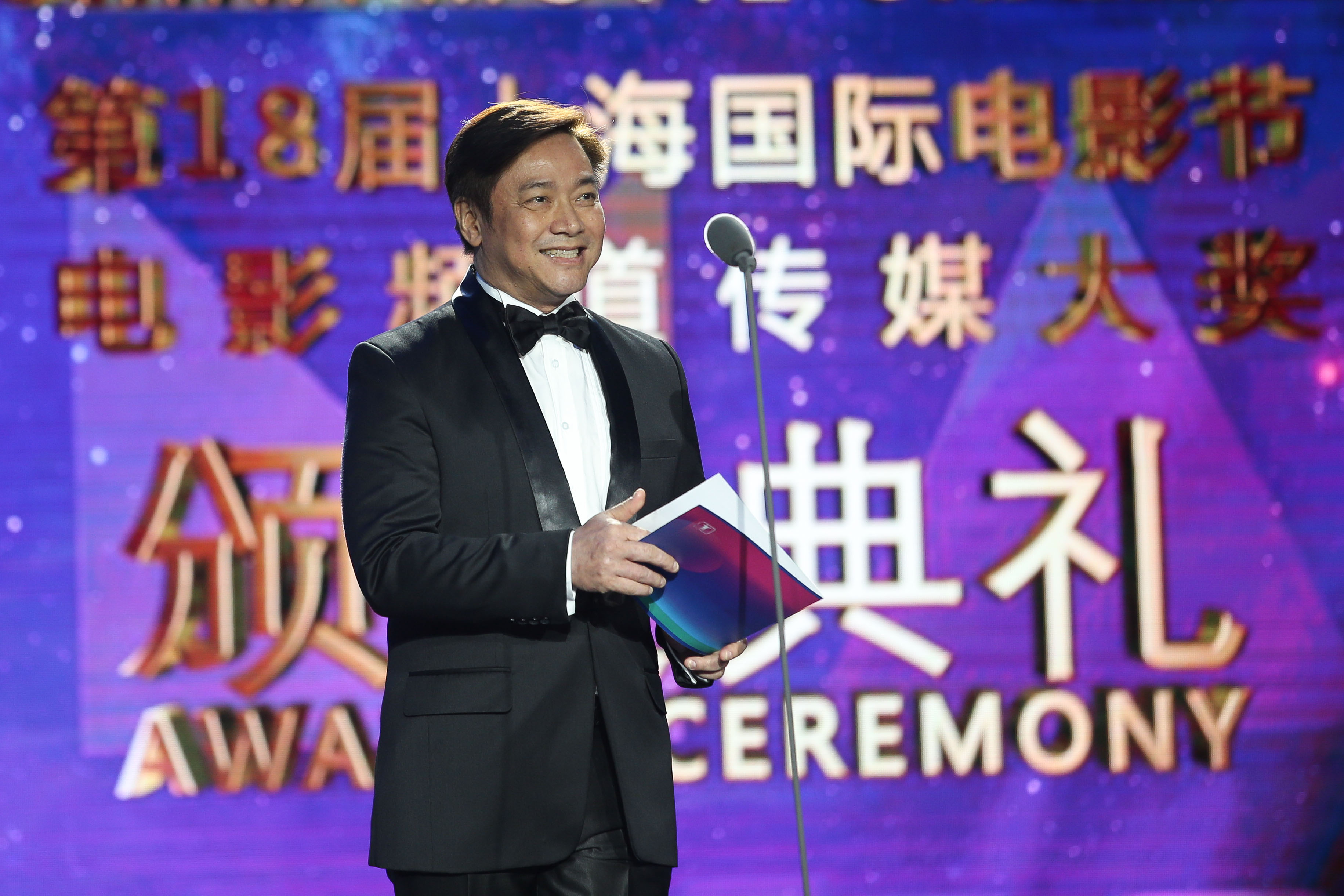 China Movie Channel Media Awards were revealed on June 20th, and the film TWELVE CITIZENS by Xu Ang became the biggest winner and bagged five awards including Best Film, Best Director, Best Actor, and Best Supporting Actor. 
China Movie Channel Media Award that was founded in 2004 cooperated with the Shanghai International Film Festival. It aims to support the Chinese film industry and promote the development of the domestic films. China Movie Channel Media Award was based on the principle of fairness and impartiality; major awardees were decided through a voting process.
Hong Kong famous director, President of China Film International Stanley Tong was invited to attend and issued Best Film Award. During the event, Zhang Ling, deputy secretary of China Movie Channel and famous actors including Jason Wu, Jiro Wang, and Eva Huang came to witness the announcement of the awards.
11 films have been selected, including NEZHA which produced by China Film International, LOST AND LOVE, WOLF WARRIORS, TWELVE CITIZENS, MONKEY KING HERO IS BACK, A HERO OR NOT, and ROCK HERO.
NEZHA, the film was produced by China Film International and bagged two awards. Li Haofei won the award for Best New Actress. She stated in her speech that I am not a professional actress yet, but I hope I can transmit my happiness to the audience. Additionally, Chen Jin won the award for Best Supporting Actress.